If your league participates in our League Pass Program or you received a code from a sponsor, you can use the provided code to redeem the subscription plan that they've gifted you for the season.
IMPORTANT: You only need to redeem your code once. If you'd like to use the app on your other devices after your initial setup, just log in with the same email address and password you used to set up your account.
3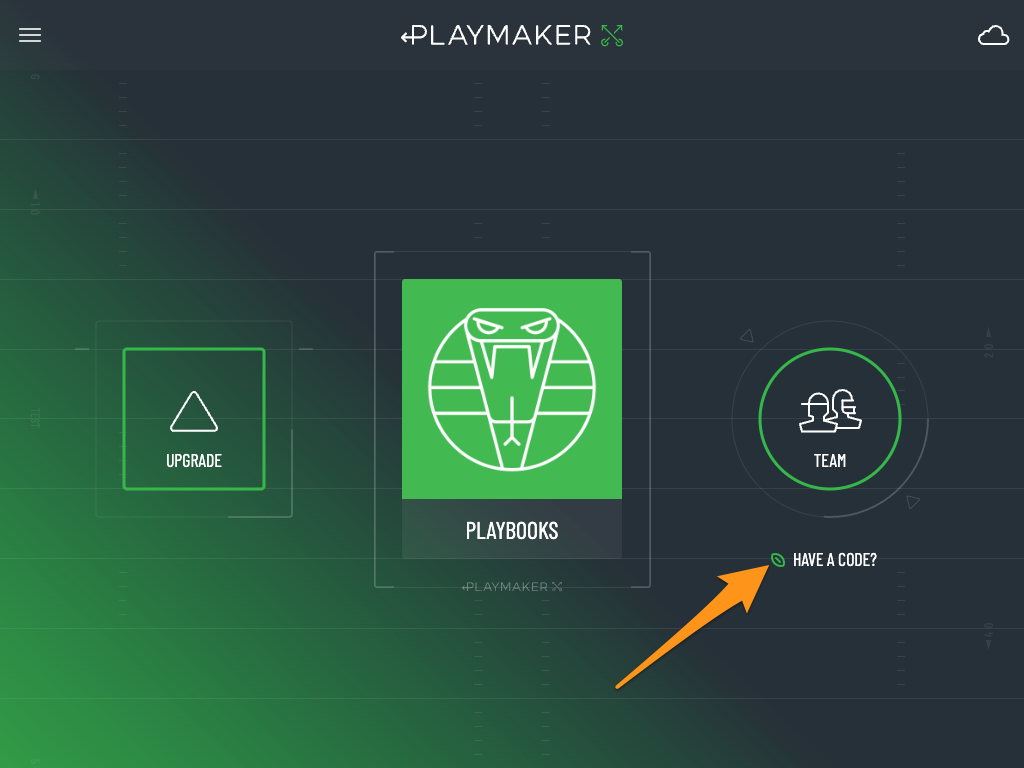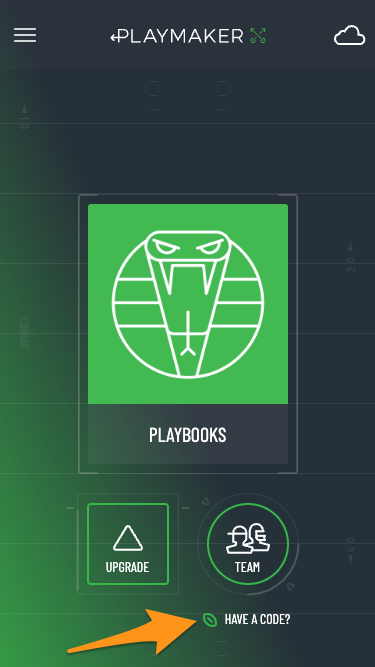 4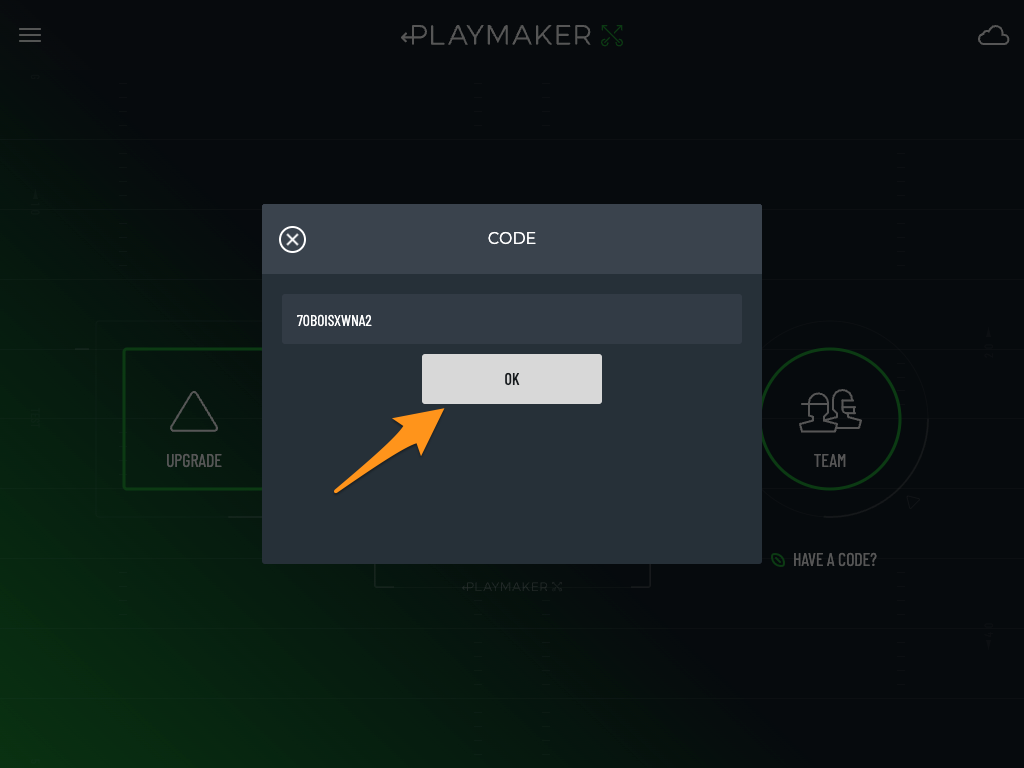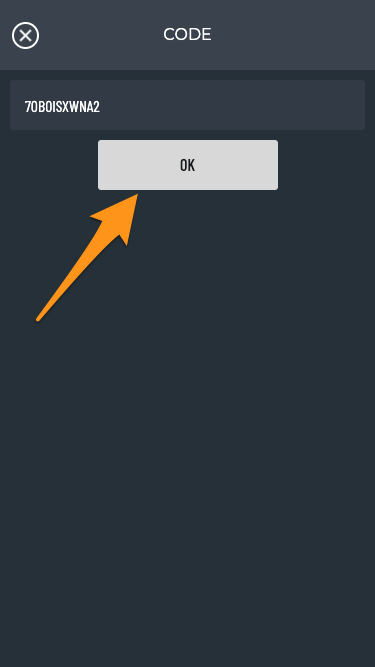 Unless your sponsor gifted you our highest level Team Plan, you can upgrade to the next plan level at a discounted rate (regular price minus the value of the gifted plan).